BYOD for Existing Networks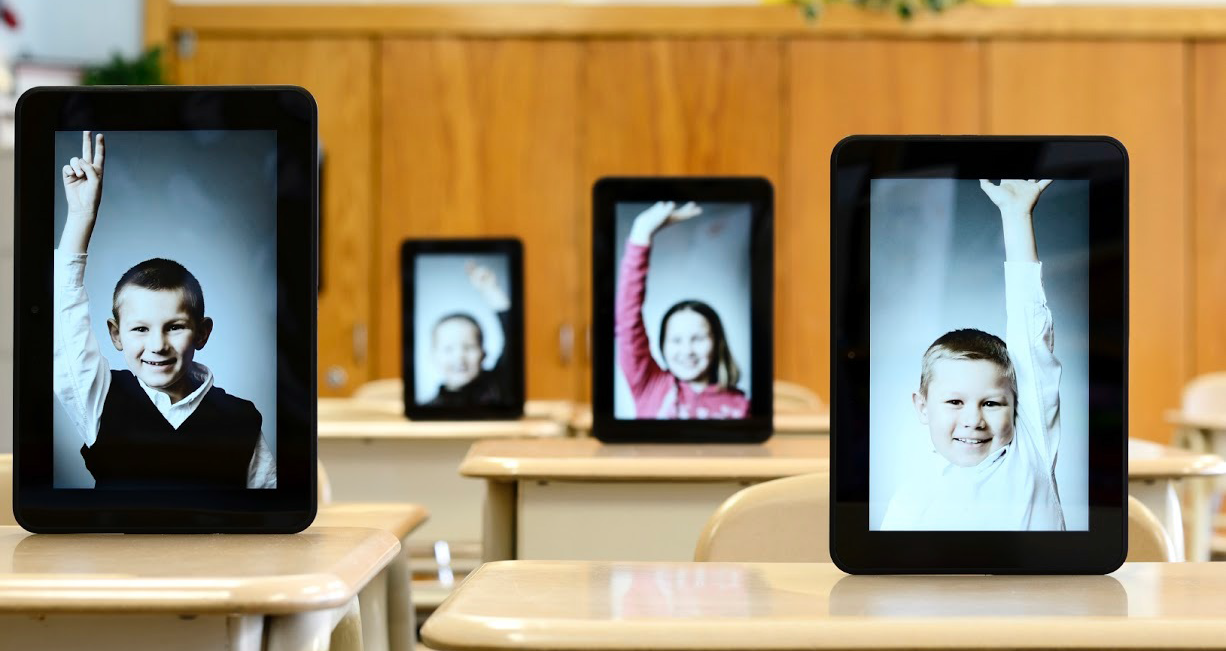 Linewize for Education from Smart Computer Systems

BYOD (Bring Your Own Device) can greatly enhance learning, but it also presents new challenges for those responsible for school IT systems.

The shift to supporting BYOD in schools raises issues that until now have required expensive and often disruptive network upgrades.
Linewize for Education is the solution. Developed by Linewize Ltd, it enables schools to support BYOD without having to make complex changes to existing networks.

Linewize provides full user authentication, configurable per user content filtering and full visibility of user browsing history and data usage for all network devices.

Linewize for Education is a cloud based service that offers:
• BYOD support on existing school networks without the need to upgrade equipment.
• Secure user authentication and web content filtering for fixed and mobile devices.
• Complete visibility of browsing history for every user and device on your school's network.
• An easy to use website that allows non-IT staff to manage BYOD and web content filtering.
• Restricting access to websites and categories based on time of day or individual time limits.

Smart Computer Systems Ltd, provider of the Smart-Net network management solution, has partnered with Linewize Ltd to assist schools with supporting student devices.

Call Smart Computer Systems Ltd on 0508-982-2233 to join the growing number of school
benefiting from this cost effective and flexible BYOD management solution.