Linewize BYOD Management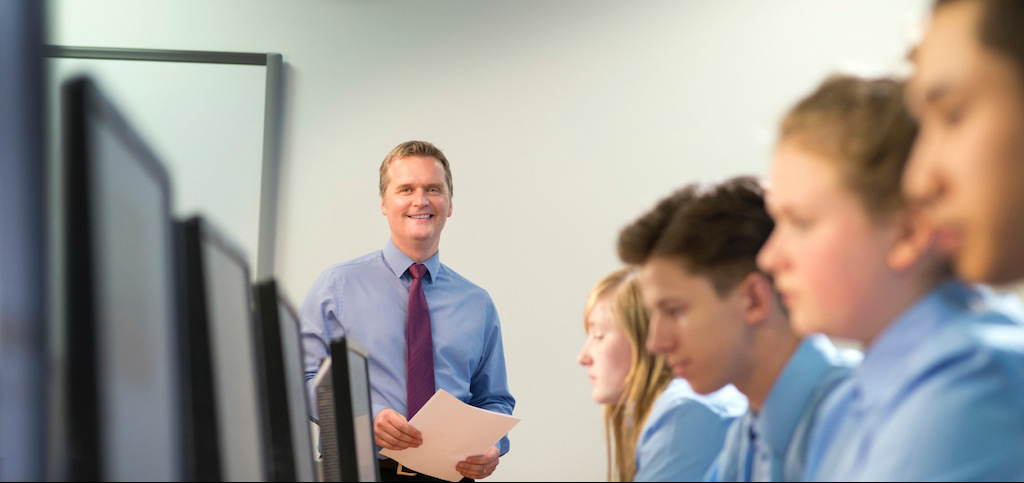 Powerful BYOD Management
Linewize services are provisioned from a locally installed Linewize Web Gateway network security appliance that is managed through a cloud based web service.
Once installed the cloud.linewize.net management website provides immediate visibility of all network activity and allows users to set Internet access rules for individual users and groups.
The Linewize Web Gateway integrates with existing directory services to allow Internet access to be individualised for students and staff based on the directory groups they belong to.
Compliance with school Internet usage policy is made easy through category based web content filtering and individual time and quota based limits.
The Linewize Web Gateway is installed between the existing router and the local network requiring no change to network configuration. Alternatively the Linewize Web Gateway can replace the router and function as the network firewall.
Linewize for Education is available as a subscription based service with no up-front hardware cost and an affordable subscription plan from as little as 0.30c per student per month.

Linewize Services
| | |
| --- | --- |
| Service | Description |
| Sitewize | User authentication and user specific content filtering |
| | Sitewize provides user authentication through directory service integration, group based web filtering and visibility over website and data usage at a global level. |
| Surfwize | Individual usage reporting |
| | Surfwize extends Sitewize by providing full visibility over individual user web browsing history and appliance data usage for every user and device on the local network. |
| Edgewize | Cloud managed firewall |
| | Edgewize provides cloud based management of the router and firewall functionality (NAT, VPN, etc.) of the Linewize Web Gateway when installed as the edge device. |

Call Smart Computer Systems Ltd on 0508 982 2233 today to gain control over your school's Internet usage.