Google Workspace
What is Google Workspace for Education?
Google has purpose-built Google Workspace for Education with educational institutions in mind. They have included all the tools and methodologies needed to make a quick and easy transition to the cloud.  Google Workspace for Education includes hosted email, calendar, chat and integrated communication and collaboration solutions exclusively for schools. Additionally, you can complement the core suite to meet your users' needs, with access to dozens more Google applications.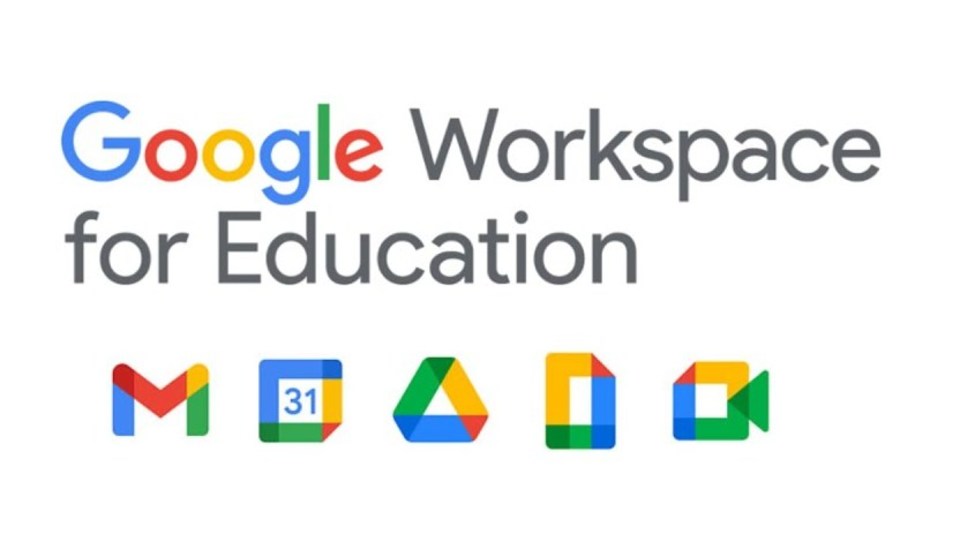 Google Workspace for Education includes dozens of critical security features specifically designed to keep your data safe, secure and in your control. Your data belongs to you, and Apps tools enable you to control it, including who you share it with and how you share it.
With Google Workspace for Education, everything is automatically saved in the cloud. This means that emails, documents, calendars and sites can be accessed - and edited - on almost any mobile device or tablet. Anytime, anywhere. Google Workspace for Education support is fully integrated with Smart-Net™, enabling Smart-Net™ to automatically keep all user accounts in sync with Google Workspace.
Why Google Workspace for Educaiton?
Free up your IT – Focus your IT on activities that add value instead of worrying about your e-mail services.
Easy to deploy – No software to install and no hardware to buy. User account synchronisation with your Smart-Net™ server is fully supported.
Privacy and Security – Google's business is built on their users' trust in their ability to properly secure data and their commitment to respect the privacy of information on their system.
Collaborate globally – Google Docs doesn't just give you access to the same document; it actually allows students to work on the same document at the same time.
What do I need to do to get my school set up with Google Workspace for Education?
If you want to know more about Google Workspace or are ready to move your email services into the cloud, contact us today. We will take care of the Google Workspace account registration, all technical requirements and make this an effortless experience for you. We'll keep you updated as we progress through the transition and provide follow up training (1 hour) once the transition to Google Workspace for Education is complete.
Smart Computer Systems can also provide mailbox and address book migration services from supported email applications. Supported email applications are: Smart-Net™ IMAP, Thunderbird E-Mail.
If you would like Smart Computer Systems to manage your transistion to
Google Workspace for Education, please click here to register.


* Costs are subject to change without notice at the discretion of Smart Computer Systems Ltd *