BYOD and Network Security
Whether you're an end user or an IT administrator, Bring Your Own Device (BYOD) is becoming the rule rather than the exception in today's schools.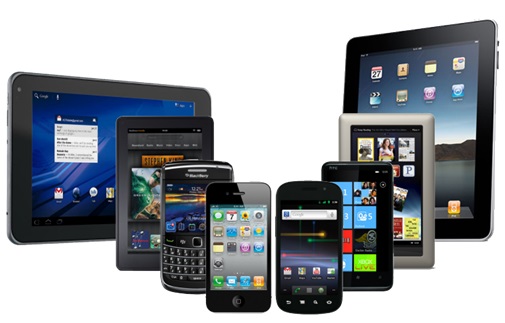 By bringing your own device to school, it may allow technology to be introduced into the learning process as well as offer convenience to your staff, students and wider community; however understanding the impact of BYOD on your network security is vital.
Protecting BYOD devices and the equipment of a school-wide network can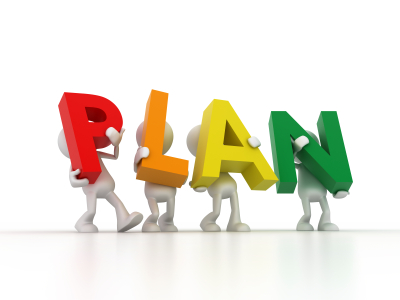 be a daunting task. Therefore planning and good advice are key to having a successful BYOD experience and to maintain network security in your school. While there are many approaches to BYOD, Smart Computer Systems can provide you with solutions that we know, work.
Virtual Local Area Networks (VLAN's) are required to setup effective Guest Wireless Access (BYOD) and also most suitable for enabling VOIP phone systems and splitting large networks into separate segments. Presently due to the complexities of setting up VLAN's, this is a manual process that Smart Computer Systems can undertake for you.
Smart Computer Systems recommend an audit of your network infrastructure (cabled network hardware, wireless and internet connection) before embarking on your BYOD journey. We can undertake this audit remotely to ensure your network is able to cope with the increased demands of BYOD and more importantly, provide affordable enterprise solutions for your wireless network.
Smart Computer Systems are accredited educational resellers for Ruckus Wireless and Ubiquiti UniFi Wireless.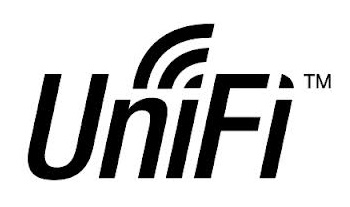 Please contact us to discuss your wireless and BYOD requirements.